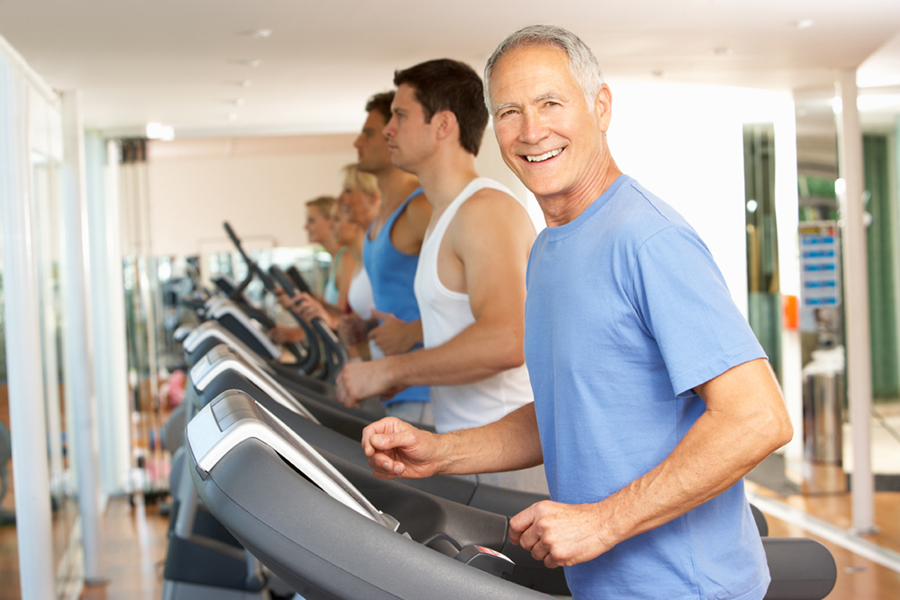 We all know that there are no short cuts to weight loss, however an intelligent fitness routine that involves cardio exercise workouts will help you realize your fittest self.
But there are two camps of thought about which is best: Interval training or Steady-State training
On one hand, various studies have identified that, when it comes to the best cardio for weight loss, shorter, high-intensity cardio sessions – aka HIIT – are key. According to research by The University of Western Ontario, the shorter the better. Their team found that doing 4-6, 30-second sprints burned more fat than a 60-minute steady-state cardio.
On the other hand, there is the other camp of thinking that believes that longer slow and steady cardio workouts have better effects on the body. The science supporting this approach says that the impact that HIIT cardio training has on the body can aggravate stress, raise cortisol levels, and therefore work against weight loss. Thus, the advocates of the longer slow and steady approach to cardio exercise say the this lower intensity training is much less taxing and recovery time is often quicker – the catalyst for long-term success.
So, which is the BEST approach to get the most results while spending the least amount of time?
It is actually a combination of both… all in ONE cardio workout called Dual Stage Cardio.
What Is Dual Stage Cardio?
A Dual Stage Cardio training session contains both interval and steady-state parts. In essence, you perform short specific intervals in the beginning of your cardio exercise session to break down and mobilize stored fat from your fat cells. Then once the fat enters your blood stream, you perform a certain amount of steady-state cardio to insure the fat gets burned as energy and doesn't go right back to where it came from.
Here's an idea what it looks like…

You should always begin your Dual Stage Cardio exercise session with a short Warm Up. This is followed by the start of the Interval Stage of the routine by completing 4 cycles of 30 seconds moving as hard and fast as you can, followed 90 seconds of recovery at a much slower pace. Then you would enter the Steady State Stage where you would perform 16 minutes of slower and steady movement while attempting to remain in your Green Zone, if you have had your VO2 MAX tested in our Metabolic Testing Lab. Finally, you complete your Dual Stage Cardio session with a brief Cool Down.
The BEST Way To Put The Dual Stage Cardio Strategy Into Action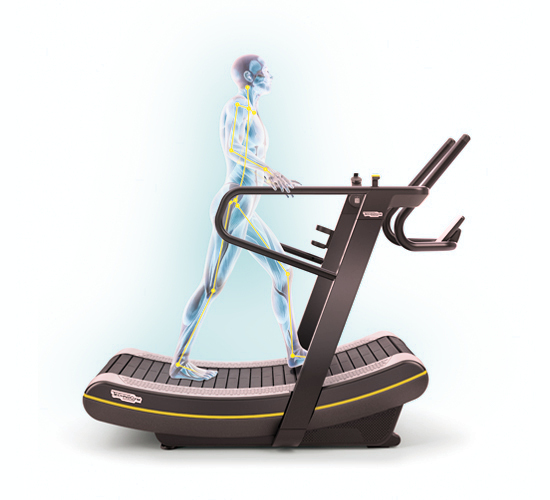 You can certainly put the Dual Stage Cardio Strategy into practice using just about any type of cardio equipment including ellipticals and even recumbent bikes.
But the absolute best way to maximize the benefits you get from Dual Stage Cardio is on a Skillmill. Why? Here's all of the benefits you gain when performing on our Skillmill:
IMPROVED METABOLIC RATE – Adding even the slightest resistance on the Skillmill when performing the Dual Stage Cardio Routine increases oxygen consumption, which in turn raises energy expenditure significantly.
MAXIMUM MUSCLE ACTIVATION ALL AT ONCE – Electromyography studies on the Skillmill reveal a significantly higher activation of many more muscles in your body, not just your leg and glute muscles.
PREVENTION OF CHRONIC CONDITIONS – The Skillmill allows for positive effects of Dual Stage Cardio exercise in improving strength, power, motor control and cardiovascular efficiency at any age.