Newtown's Most Effective Personal Training Program
Sometimes, the best way to achieve your fitness goals is to get dedicated, one-on-one personal training from a professional who is totally committed to helping you succeed.
We offer private personal training sessions that are customized and designed to meet each individual's specific goals. We practice metabolic resistance training which allows the individual to increase strength, flexibility, and boost metabolism in a little as 30 minutes. Not only is this workout efficient but it increases your metabolism up to 3 days allowing you to burn fat without having to come to the gym. Genesis Personal Fitness is home to the best personal trainers in Newtown, Levittown, and Richboro, and we're proud to give back to our community by helping ordinary men and women lead happier, healthier lives!
Just fill out the short form below to learn more about personal training.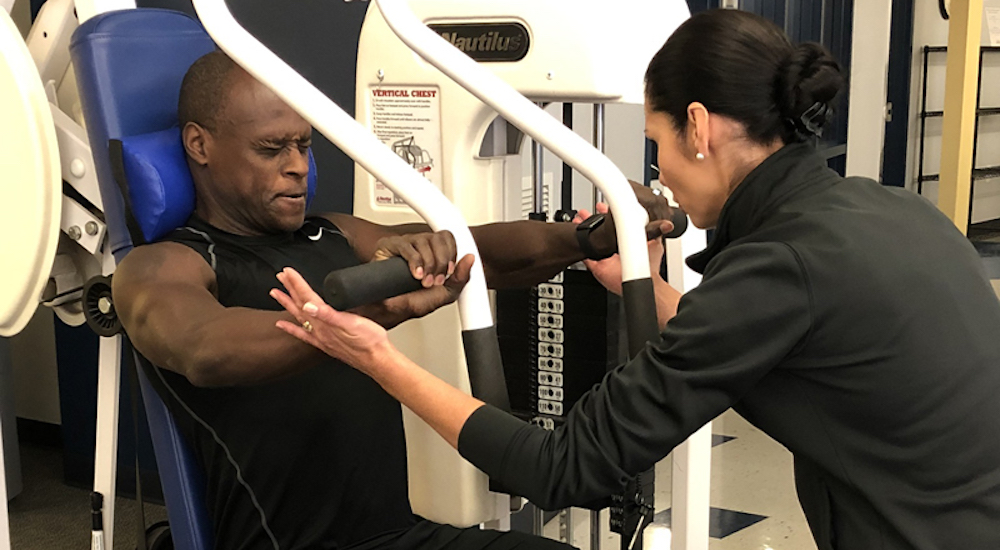 Why Choose Personal Training?
Personal training gives you the opportunity to have a fitness professional create a training program that is designed specifically for your body, your goals, and your needs. Whether you have an unusual schedule and struggle to find time for ordinary fitness classes or you're nervous about leaping back into fitness, our talented and compassionate personal trainers at Genesis Personal Fitness will address your individual needs with care and precision.
If you're looking for Newtown's best resource, you've found it.
Personal training will help you:
Transform your body with guided, personalized workouts
Get access to custom nutrition strategies to optimize your results
Flexibility in scheduling and personalized feedback
Top-of-the-line accountability from a dedicated trainer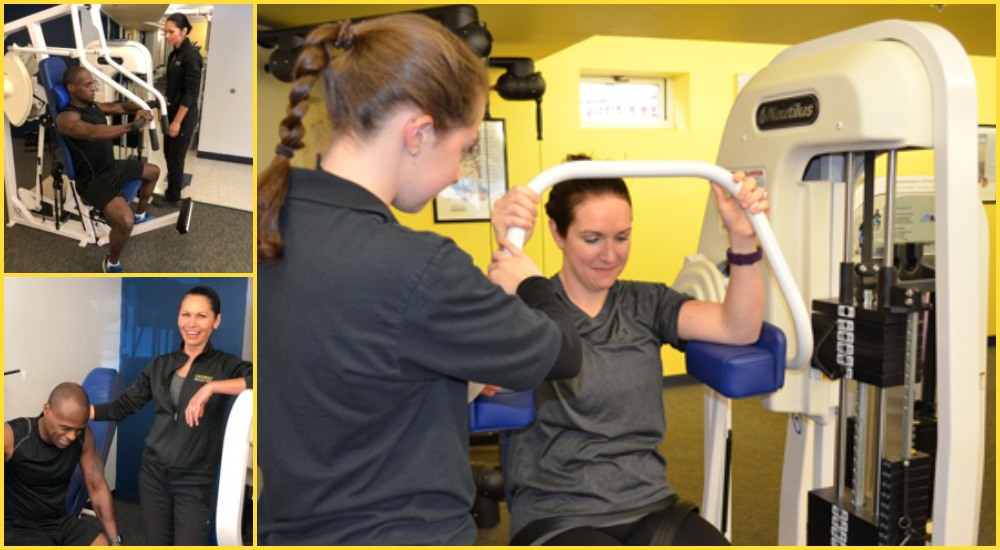 In the same way that a mechanic can help you address car trouble, a personal trainer can help you get your body into great shape. Our personal training program at Genesis Personal Fitness is designed to help regular men and women from around Newtown, Levittown, and Richboro achieve better fitness, rapid weight loss, and a sense of complete confidence.
Connect With Our Personal Trainers Today!
Our compassionate and friendly personal trainers at Genesis Personal Fitness are ready to help. Through personal training, you can redefine your fitness faster than ever! Get started with Newtown, Levittown, and Richboro's best resources and discover how personal training can help you meet and exceed your goals.
Just fill out the short form below to get started!