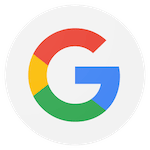 I've been with Genesis for almost four years, with 8 months of it being during the pandemic. The staff is terrific and really customizes workouts and weight loss plans for each client. A special shoutout to Megan who kept me motivated and active, remotely, for the last eight months! But my best story - the workouts and weight loss allowed me to become flexible enough that I could get down on the floor to play with my granddaughter, and to crawl under my home office desk to fix the computer wiring! Success to me! Best money I have ever spent on weight loss and exercise.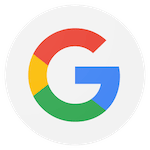 I love Genesis. It's been about 3 yrs. that I have been a member. It has the most professional staff that I have been lucky enough to work with. You are not a number, you are a name as soon as you walk in the door. The great part is that when you are there the trainer is right at your elbow to make sure you are doing the process properly. The same professional staff has been there for many years which is a good sign of a properly run business. Give it a trial test, you'll come back.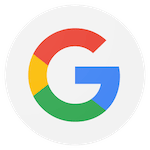 I've been a satisfied client for many years. This is a niche gym with a personalized approach. I credit Genesis with keeping me trim and fit through a combination of nutrition programs and strength training The owners and staff are friendly, knowledgeable and professional.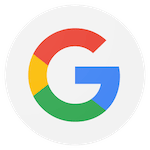 Genesis Personal Fitness is indeed the most personal fitness I have every experienced in my 56 years of using fitness services. The show at every visit that they care about the whole you -physical, nutrition and overall well being! Their approach equal success in the many ways including weight balance, muscle and joint flexibility and eating well.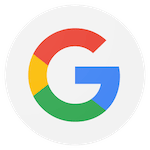 The Genesis Personal Fitness team is great. I have been a member for 2.5 years and they continue to impress me. Their quick COVID response, resourceful adaptations to their training courses and the squeaky clean equipment will inspire clients to achieve their fitness goals.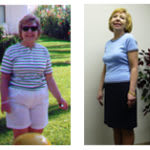 For 30 years, I've been 'dieting' off and on. I never knew how to eat healthy. Junk food was a constant companion. As food became my friend, the bathroom scale became my enemy. I was upset at my appearance and felt awful whenever I had to have my picture taken. I was heavy, miserable and uncomfortable. Genesis Personal Fitness helped me lose 44 pounds without special foods or long hours in the gym. Genesis Personal Fitness helped me conquer a life-long battle with weight loss. It will work for you too.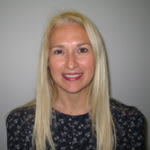 Genesis Personal Fitness gave me a personalized program that blended proven, monitored exercise and balanced nutrition with motivational support and coaching that created a plan that helped me achieve the success I was after. Even after a full year of reaching my goal weight, I am still keeping the weight off. Hallelujah!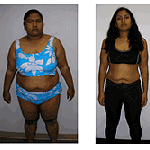 Genesis Personal Fitness gave me a personalized program that blended proven, monitored exercise and balanced nutrition with motivational support and coaching that created a plan that helped me achieve the success I was after.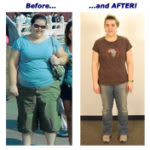 Four years of college, stress, poor eating habits, and less activity left me with a BIG weight problem. And while I tried other things to lose weight, Genesis is the only thing that worked… it changed my life! In just 6 months, I lost 77 lbs.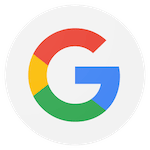 Effective customized workout for all levels and ages. Nutrition counseling for weight loss and maintenance programs. Friendly staff and atmosphere. Highly recommend checking out Genesis for both group and one-to-one personal training. Very affordable!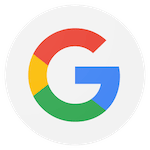 Highly trained professional staff perform detailed, documented and continuously updated evaluations to facilitate setting and achieving individualized program goals for each member. When specified his may include fitness, health, nutrition, and weight loss counciling/training. The equipment is top notch. The facility is right-sized, clean, and un-intimidating...more clinical-like than gym-like. Each member of the staff is intelligent, pleasant, and supportive.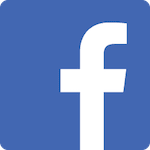 Dedicated staff who strive to get you to achieve lifestyle change. Unlike other gyms I've attended, Genesis fitness takes a personal approach designed for my body type and lifestyle. Workouts are no longer than 1/2 hour and is very effective. I highly recommend everyone to check out Genesis fitness today.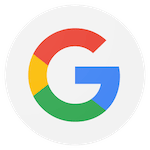 Lose weight and get in shape! Personal exercise and nutrition programs work!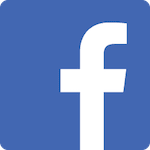 Genesis works! Kind friendly atmosphere, great coaches, reasonable eating plan, it works. I have been with Genesis for 5 years, I have lost 25 pounds, I have muscle I am stronger than ever. Highly recommend!!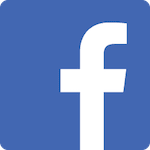 It's been 2 years and I could never think about going anywhere else. I feel that I am important when I walk in the door, and of course the training makes me feel like I have been wanting to feel for a very long time.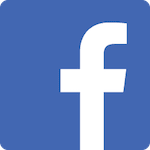 Love the workout!! When you need to be pushed they push you and when you need to be encouraged they encourage you ... you feel stronger after each workout!! Best decision I made for myself was joining Genesis!!!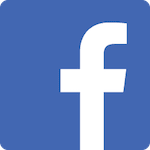 Great workout, super nutrition advice, amazing staff. No judgment just so supportive.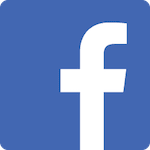 Genesis has an all encompassing program! The staff is very friendly, professional, knowledgable, and caring. They will help you meet all of your nutrition and exercise goals.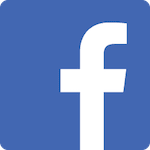 I have lost 48 pounds in 6 months!!! The former owner told me I would lose 35 pounds in 3 months and I wasn't sure but then the weight started peeling off. If you are thinking about it, give it a try! You will thank yourself:)